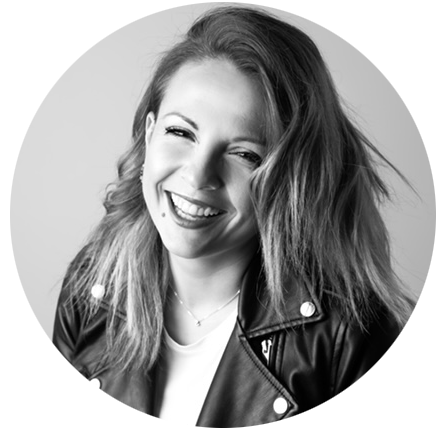 GRADUATE IN PUBLIC RELATIONS
Hi, I'm Mª Eugenia Ortega Giménez although everyone calls me Maru; Bachelor in Advertising and Public Relations by the University of Alicante, Master in Marketing and Commercial Management. Master in International Trade and Expert in Fashion and Luxury Marketing and Communication thanks to Elle Education.
I have worked in different marketing departments of companies from different business sectors.
Fashion is something I have loved since I was a child, I think I carry it in my dna; since 2015 I work as an expert in personal image and personal shopper in El Corte Ingles in Alicante and Elche, optimizing the image of customers through a comprehensive image consulting, in addition to organizing different fashion, deco, gastro and beauty events in department stores.
I have collaborated in different local media and magazines; Radio San Vicente, Información Tv, Alacantí tv, Elle, Demoda, among others.
Since 2018 I have complemented my professional experience with teaching; teaching different courses on personal image, fashion coaching, personal branding, digital marketing, strategic brand creation and social networks for the Center for entrepreneurs, the School of female talent, both belonging to the City Council of Alicante,at the University of Alicante, the Higher School of Marketing (Esuma), the University Miguel Hernández (Elche), in companies in the footwear sector along with different Institutes of secondary education and vocational training in Alicante and province.
I love and die for fashion, I love to communicate well and with excellence, I am a marketer by nature and a teacher by vocation.