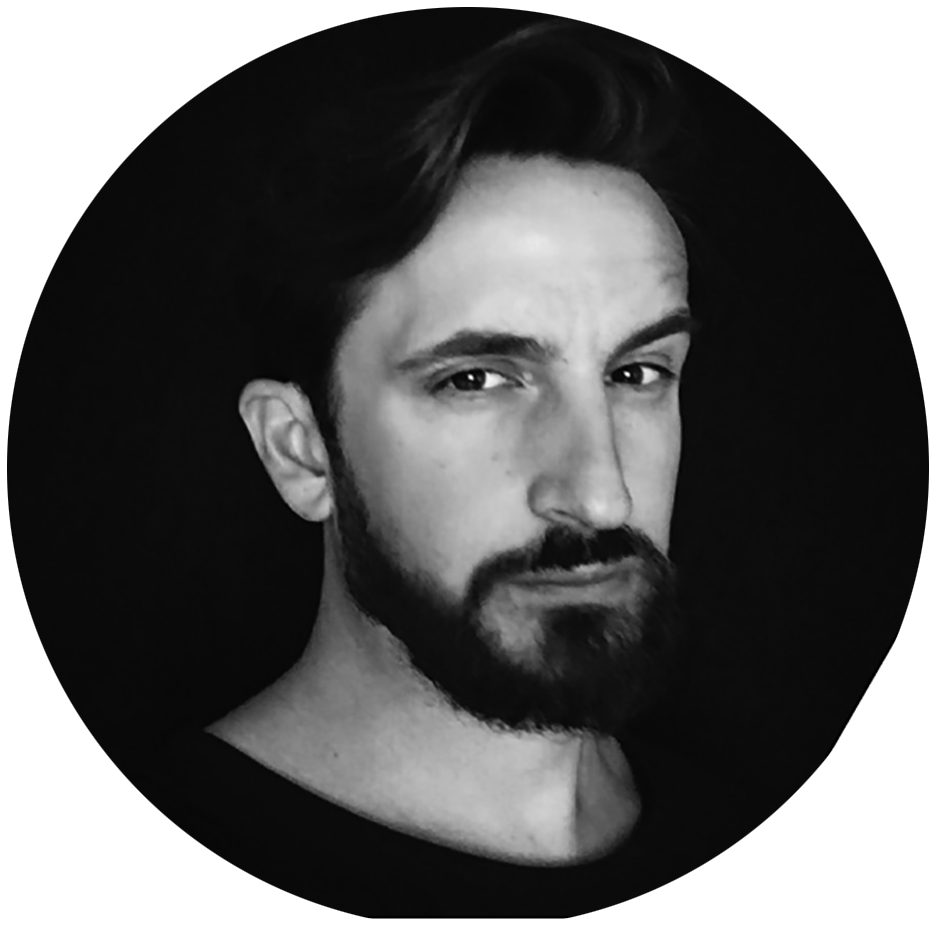 INDUSTRIAL DESIGNER
EDUCATION
2003 – 2007 U.P.V
INDUSTRIAL ENGIEERING Industrial design and product.
2008 U.A
C.A.P
Teaching certificate
2010 INESCOP
MASTER SPECIALIZED PROFESSIONAL Management Design shoes and accesories.

WORK
2017 – E.O.I – Teacher
Courses in Shoe and accessory Design
2011 – 2016 – TAMARIS Linebuilder Freelance

2010 – 2011 – ZARA MAN
Senior Footwear Designer,
Collection Coordinator & Talent Scout.

INNOVACION CONTINUA
Head Designer & Project Manager.
BUSINESS SKILLS
Dynamic, creative character with analytical skills, communication and interaction. Respon- sible,decisive and a strong team player.
Planning, coordination and implementation of the complete design process, from conception to completion. (Trends, moods, materials fairs, shopping trips, catwalks, development).
Design, elaboration and adaptation of products for distinct global markets in order to suit their demands such us: China, United Arab Emirated & Russia.
Presentation of collections to international store directors / senior sta with the combina- tion and creation of looks with the ready-to-wear design department.