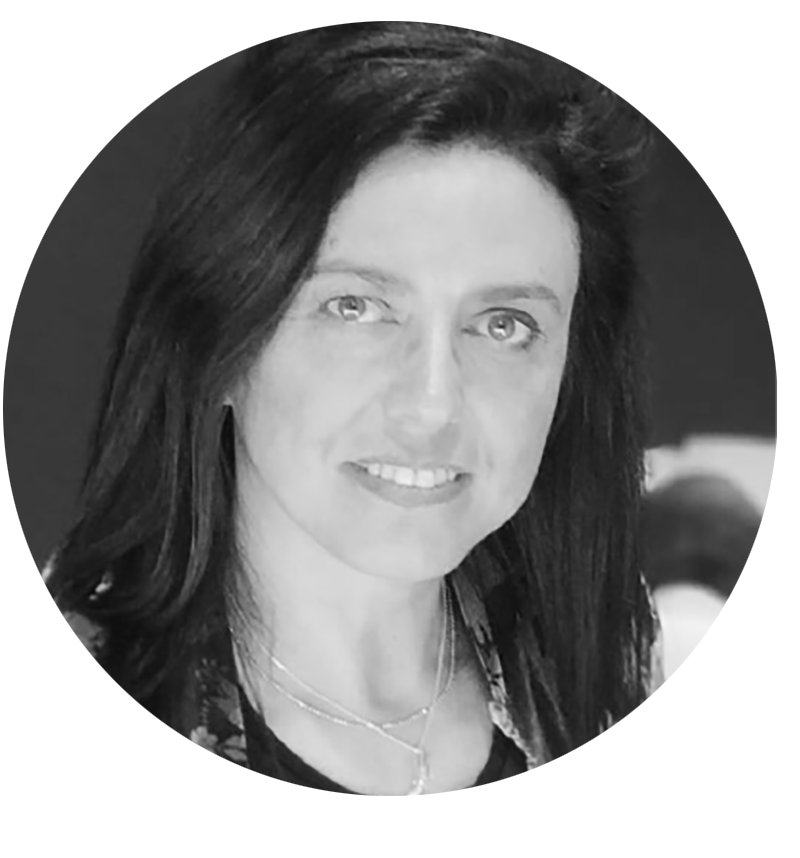 LDEGREE IN BUSINESS SCIENCES
ELDA SHOE MUSEUM DIRECTOR
Degree in Business Sciences from the Pontificia de Comillas University of Madrid, ICADE (E-2).
Currently studying Law at the National Distance University, UNED
Director of Elda Footwear Museum. January 2017 until today.
Financial Controller Tecnocemento, S.L. (Coating Company). November 2008 to 2017.
Financial Controller Viveros Huerto del Cura, S.A. Company dedicated to the Production and Commercialization of the Ornamental Outdoor Plant. January 2005 to November 2008.
Financial Controller Tomás Amat Estudio Arquitectura. + Sector Work s.l. (Construction company). January 2002 to 2005.
Cardenal Herrera University (C.E.U.) Elche. 2002. Professor of Financial Accounting.
Financial Deputy Director at MEFF Renta Variable, S.A. (Official Guiding Chamber of the Market. Financial of Derivative Products of Variable Income, with headquarters in Madrid) from 1992 to 2002.
Collaborations in courses and seminars with INSTITUTO MEFF, and other training entities in financial markets. Subject: Accounting and Taxation of Derivative Financial Products.